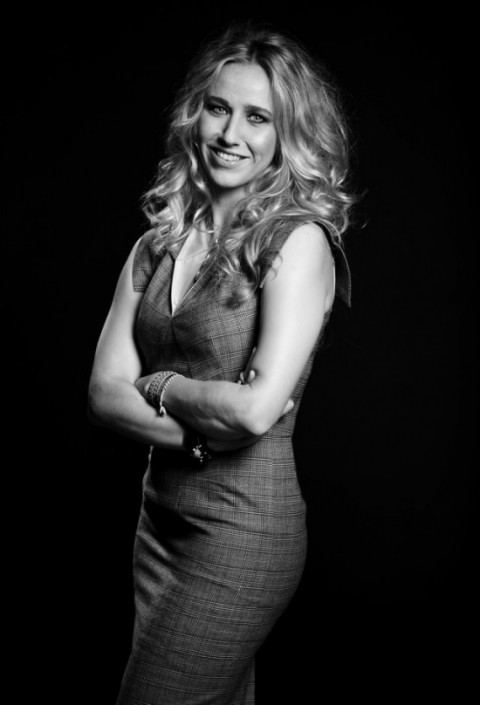 Valentine's Day is an exciting holiday to be spent with the person or people you love in your life – that is, if you have the time. Many of the most successful individuals in the world simply don't have space in their hectic schedules to unwind with someone special. Ivy International, a global relationship management company, is changing the Valentine's Day game for these very people.
Ivy is helmed by Inga Verbeeck, a woman who learned just what life "at the top" is like after taking over her parents' steel company. Ivy works with some of the most successful businesswomen and men all around the world, as well as Hollywood elite and other members of the wealthy population. After all, it's not easy for somebody like Emma Stone to just "put themselves on the market." It takes careful planning and the right connections.
So, how does it all work? Ivy is custom tailored for every single client. They work with each other every step of the way, identifying key tastes and needs. If the client is looking for a serious relationship, Ivy will scour the globe and look for somebody with similar tastes or will get them in touch with a certain person they might have their eye on. Should the client be interested in just a friend to play golf with or access to a certain exclusive event, Ivy has other connections to arrange these as well.
Just like a business or idea, a relationship needs a lot of work and time for it to really grow into something powerful. This is the difference between Ivy and other matchmaking services. Whereas other companies will simply arrange for two people to be introduced, Ivy goes beyond – they're on hand and involved with the relationship from the beginning onwards, acting as planners, mediators, problem solvers, and more. Working closely with each client, they shape experiences and help to create memories that will last a lifetime.
For many in this upper section of society, Valentine's Day is really just another day on the calendar with work to be done. Taking time off would mean sacrificing success, delaying projects, or other unwanted consequences. Plus, there is the actual process of finding somebody they would like to spend their precious time with – something that everyone, regardless of wealth, can struggle with. Is it worth it for Travis Kalanick, CEO of Uber, to put his work on hold to go to a dinner with a woman he turns out to have no chemistry with? Probably not. Although the pursuit of love is worthy of the time and effort required, the reality is that time is extremely precious to the world's elite.
There is so much emphasis placed on Valentine's Day being the "day of love," but that day of love could realistically be any day of the year so long as it's spent with somebody you truly care about. Because many of Ivy's clients don't have the option to take Valentine's day off, Ivy's services allows them to make days when they are free as special as possible. Scheduling can be particularly tricky between two extremely busy individuals, so Ivy works with both parties to find times and places that line up. Typically, this isn't just some convenient, standard cafe but something closer to a Michelin-starred restaurant or weekend on a lavish yacht.
Ivy knows that for many successful individuals, the most precious commodity is time. Their clients don't get to go to the bars after work because their work may extend past final call. There's no point making a dinner reservation because a meeting may run over and the reservation will be lost. Finding the right time and place for every event is crucial, and the company has mastered the practice.
Think of the "secret societies" you've heard of at prestigious schools or in the movies. Ivy operates on a similar idea, except with a much different goal. They bring love and genuine human connections to its members. With this human connection comes a different kind of success – emotional success. This emotional success spreads to everyone the clients interact with on a daily basis. So whether it be on Valentine's Day or the dead of summer, even the busiest people in the world can find time to celebrate love thanks to Ivy.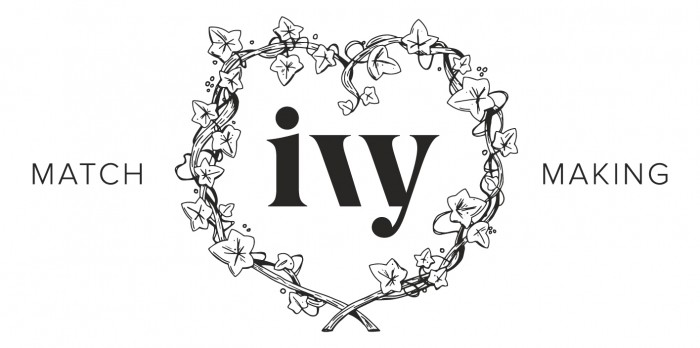 Share this post